Discover Schwarzer
Brake technology that performs. Brake technology that performs. Since 1992, rail vehicles all over the world have been braking safely and reliably with the magnetic track brakes from SCHWARZER. Our braking systems are Individually developed, manufactured sustainably, and of the highest quality. Discover Schwarzer We look forward to meeting you.
This is how we work
We approach your project comprehensively. From the initial consultation, to customised design and production, to regular maintenance, to servicing and reconditioning of the products we manufacture. This way, you benefit from our know-how and experience it throughout the entire life cycle of your SCHWARZER magnetic track brake.
Learn more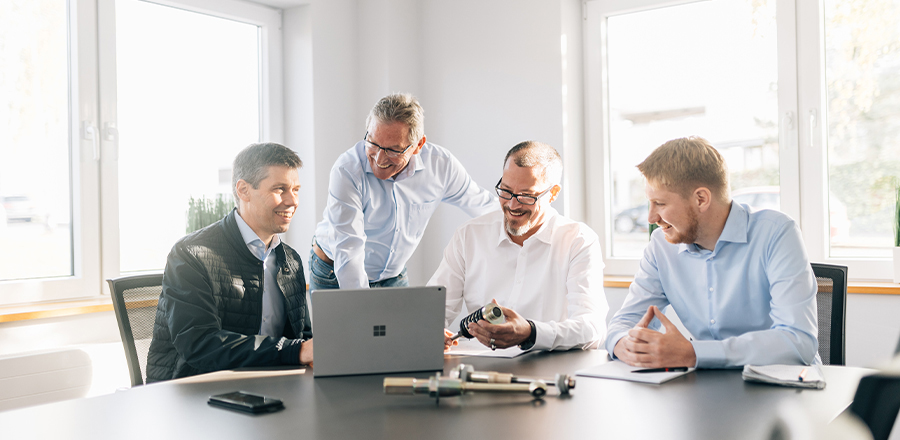 What separates Schwarzer from the rest
Innovative
In its more than 30-year history, SCHWARZER has repeatedly made key advances in the development of the magnetic track brake – and will continue to do so in the future.
95% vertical range of manufcature
All SCHWARZER magnetic track brakes are manufactured in-house, which means that they are all "Made in Germany".
Sustainability
Economically and ecologically sustainable – this is our design principle. Sustainable management also plays a key role in our production processes.
Fully comprehensive care

We accompany you and your project through every phase of implementation – from the initial contact to the end of the project.
Agile & Flexible
Flat organization, lean structures, and knowledgeable contacts – this is how we are able to react timely and accurately to your requests.
Custom Solutions
Our custom solutions and low volume production series enable braking systems that are precisely aligned to your design requirements.
Our magnetic track brakes: In use worldwide
Our magnetic track brakes: In use worldwide
Do you have any Questions? Contact us!