digital upper position detection

Ensures precise positioning along the rails. This allows the braking performance to be optimally controlled, resulting in improved safety and efficiency.
FOR EXISTING AND NEW VEHICLES
SCHWARZER systems for position detection are not only a must in original equipment, but also perfectly suited for retrofitting used vehicles.
CROSS-SYSTEM Applicability
SCHWARZER position detection systems can be easily combined with magnetic track brakes from a wide range of manufacturers.
Overview of our solutions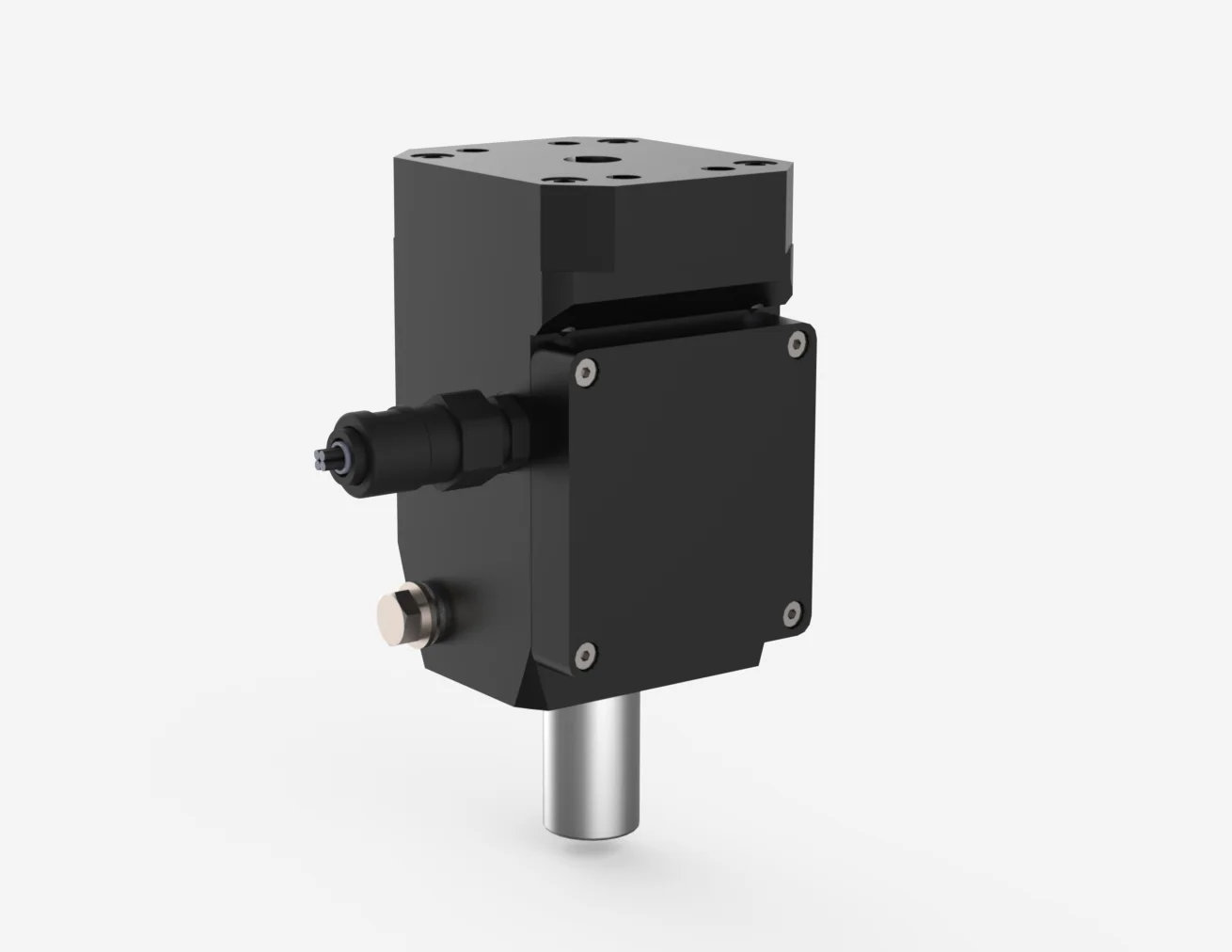 COMPACT POSITION DETECTION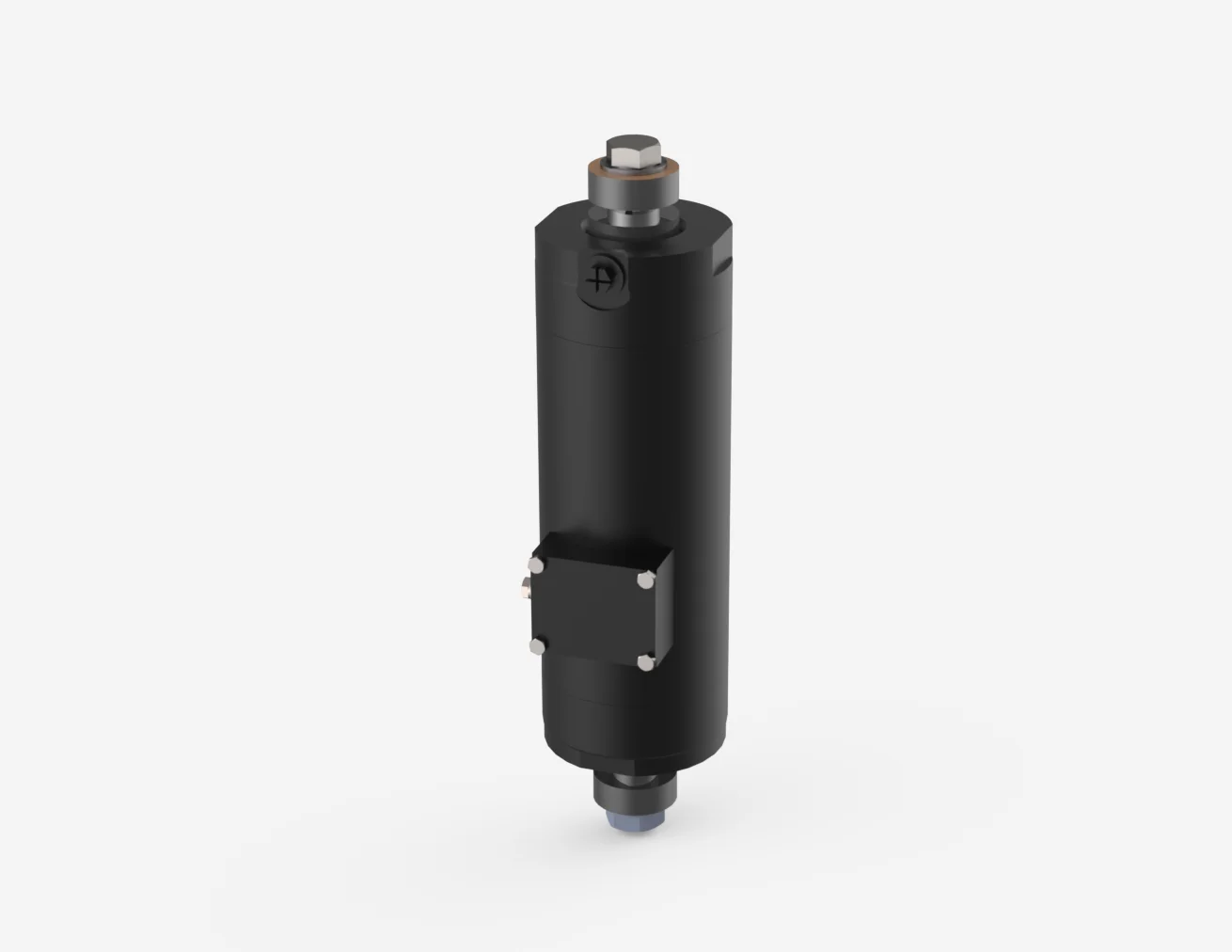 ACTUATORS WITH INTEGRATED POSITION DETECTION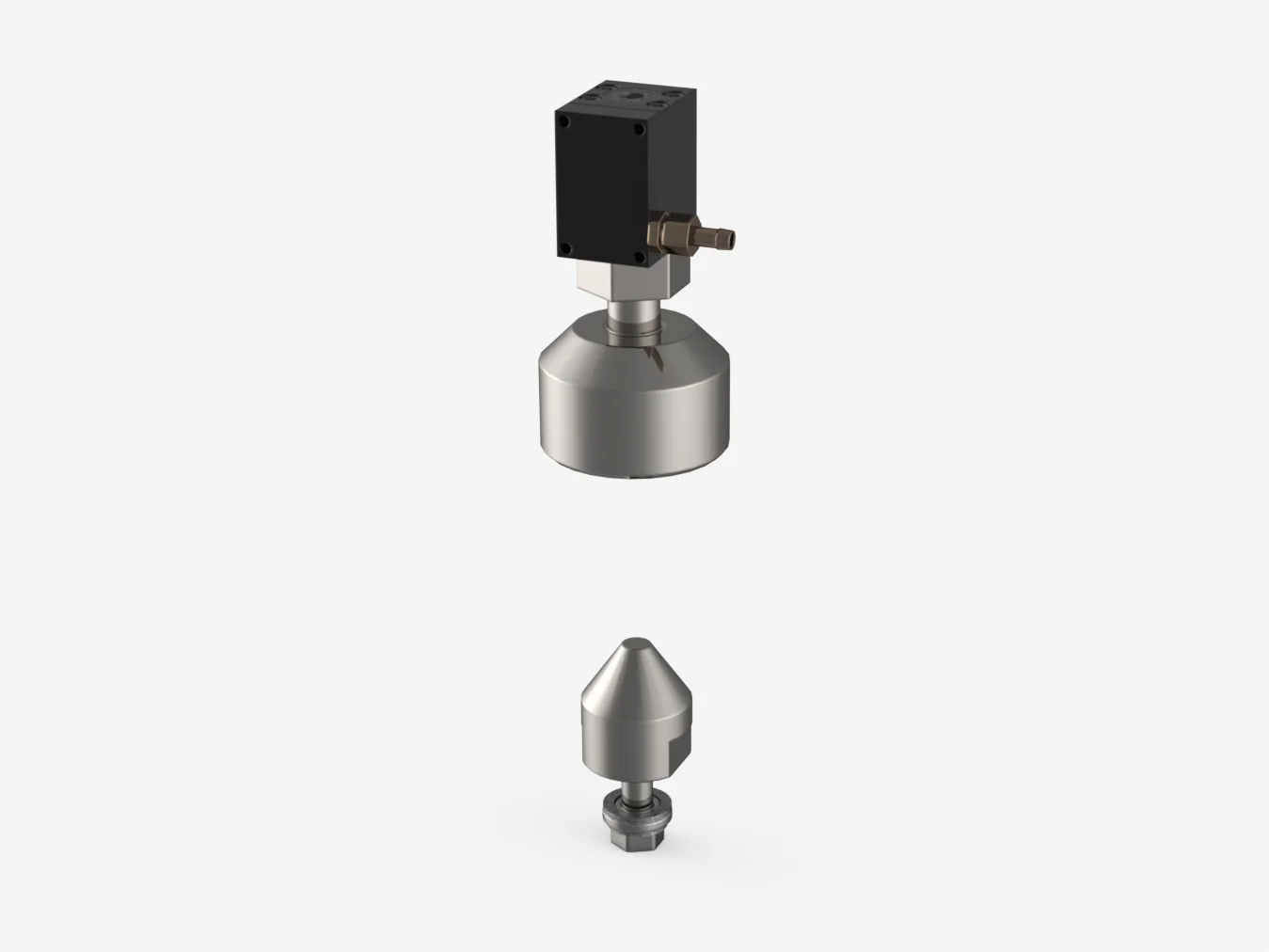 CENTERING WITH INTEGRATED POSITION DETECTION
ADVICE ON DESIGN AND LEGAL REQUIREMENTS