SCHWARZER rigid magnetic brakes are used in trams, light rail vehicles, metros, subways and other urban solutions worldwide. They have a rigid magnetic body and are suspended individually in the train's bogie – without connection to a tie bar. herefore, they are not intended for mainline application. The possible applications range is from any rail type to all other magnetic applications.
With different variants, SCHWARZER rigid magnetic brakes meet almost any design requirement. SCHWARZER has been manufacturing rigid magnetic brakes with compression spring suspension since 1992 and installs them in most projects. Extremely low-profile, rigid magnetic brakes with leaf spring suspension from SCHWARZER, are ideal for low-floor solutions. Since 1997, more than 10,000 brakes have been in service with this suspension system. Rigid magnetic brakes with elastomer spring suspension have a very quiet and damping suspension system. They have been in a successful and fail-safe operation since 2007.
Lowest overall height available on the market
Maintenance friendly construction
Simplest height adjustment on the market.
Highest Adhesive force per available installation space
76 kN/m
Lowest power to weight ratio
Since 2022 only 0.95kg/kN.
Maintenance-free suspension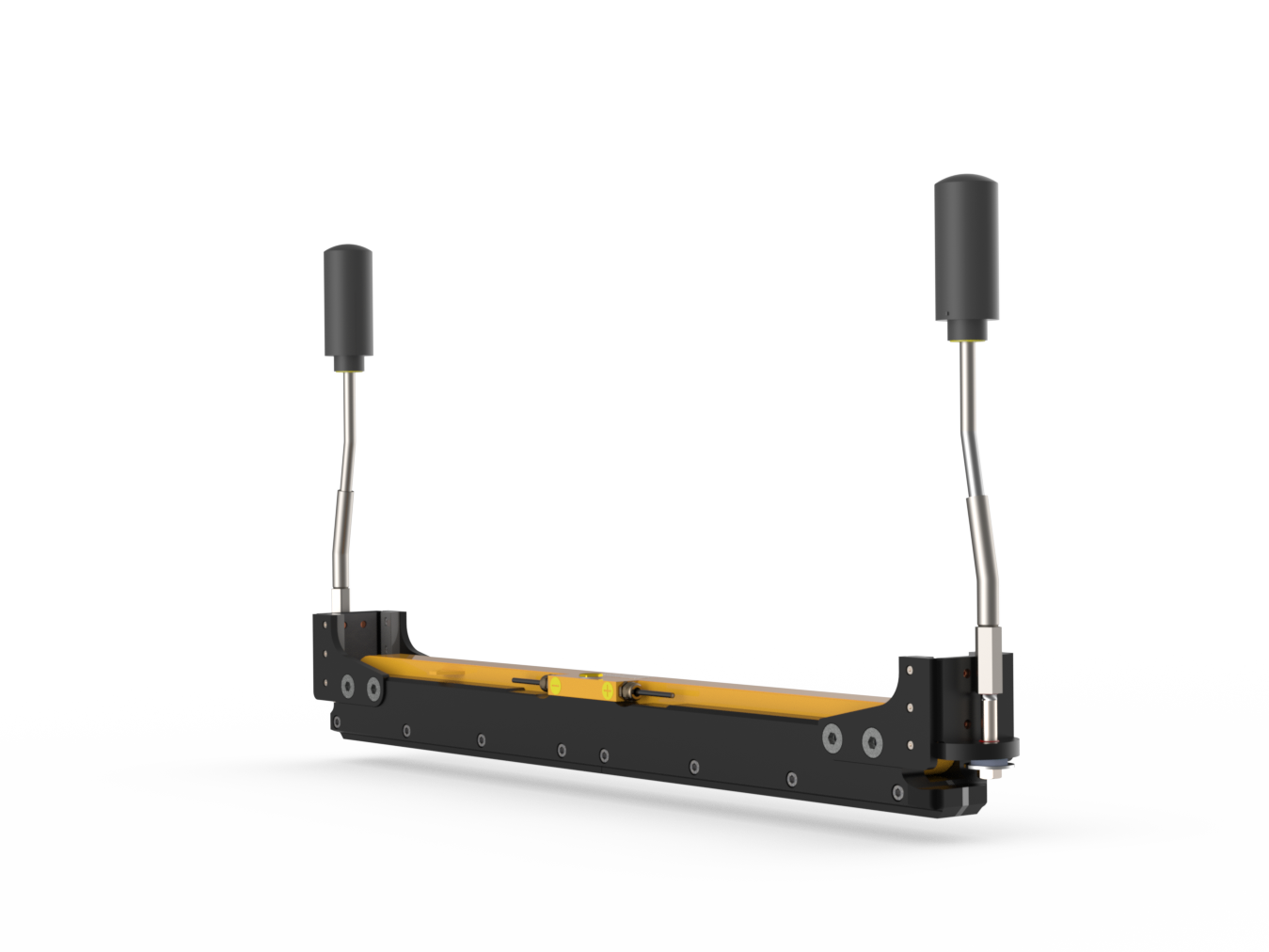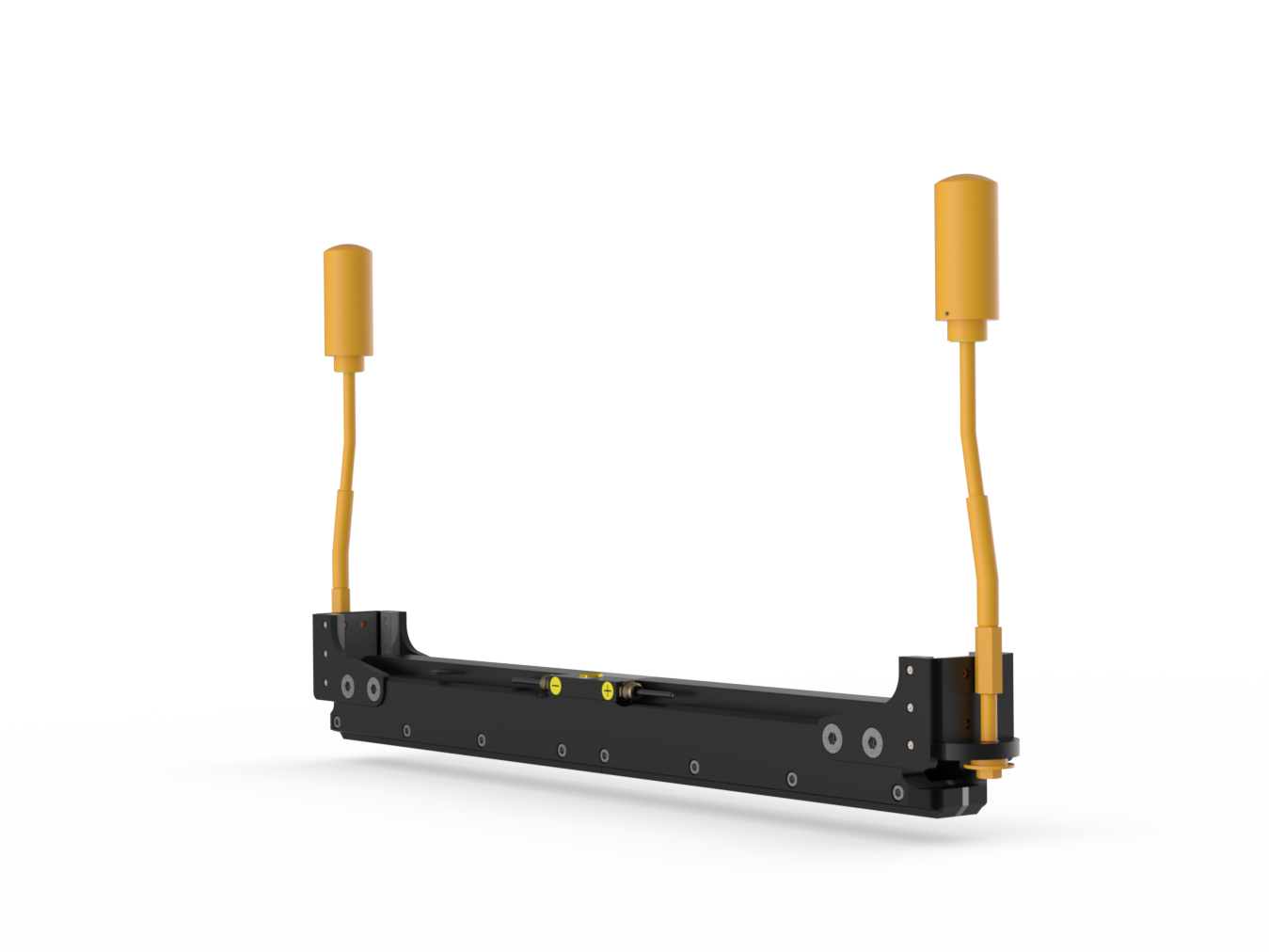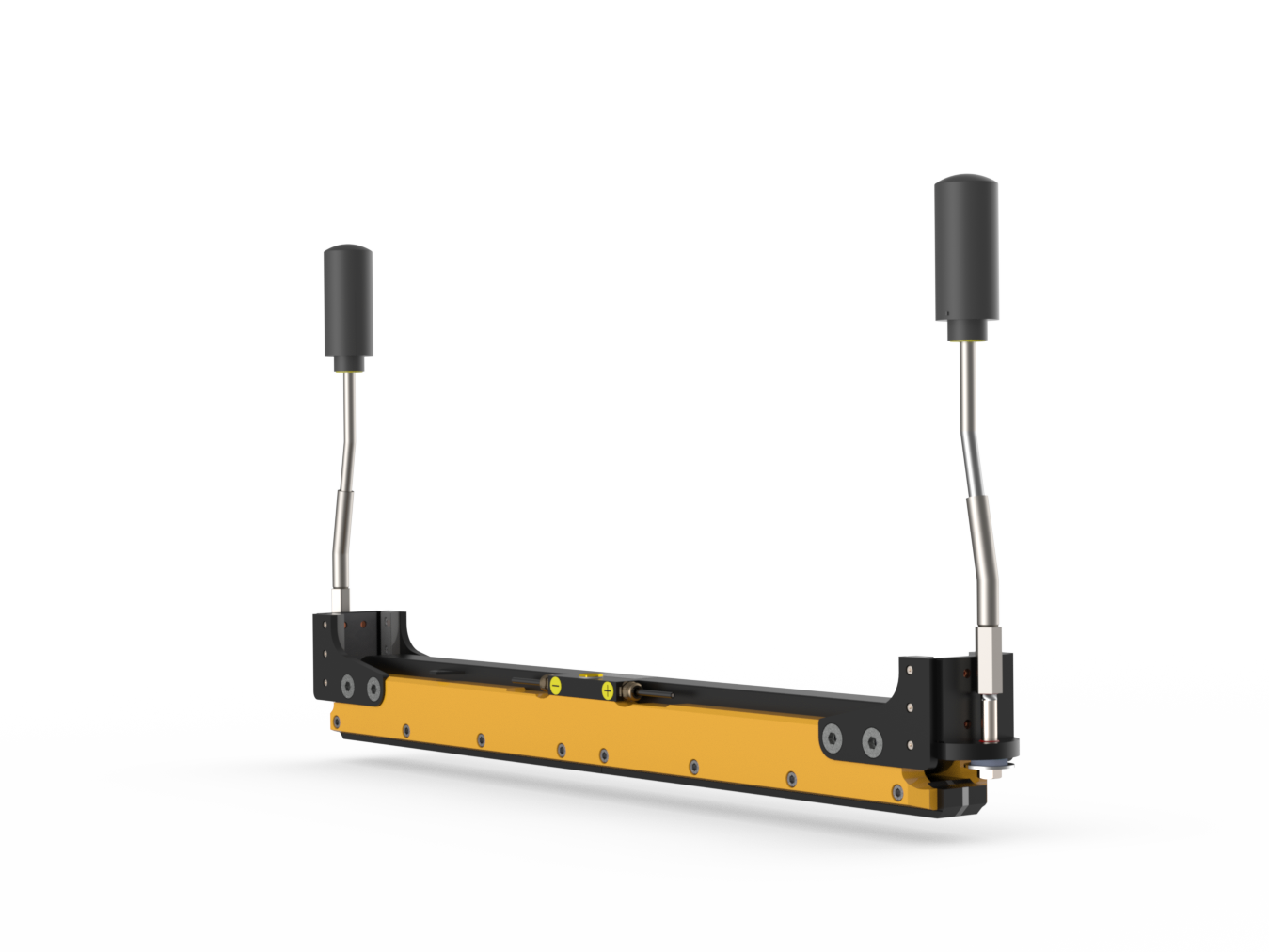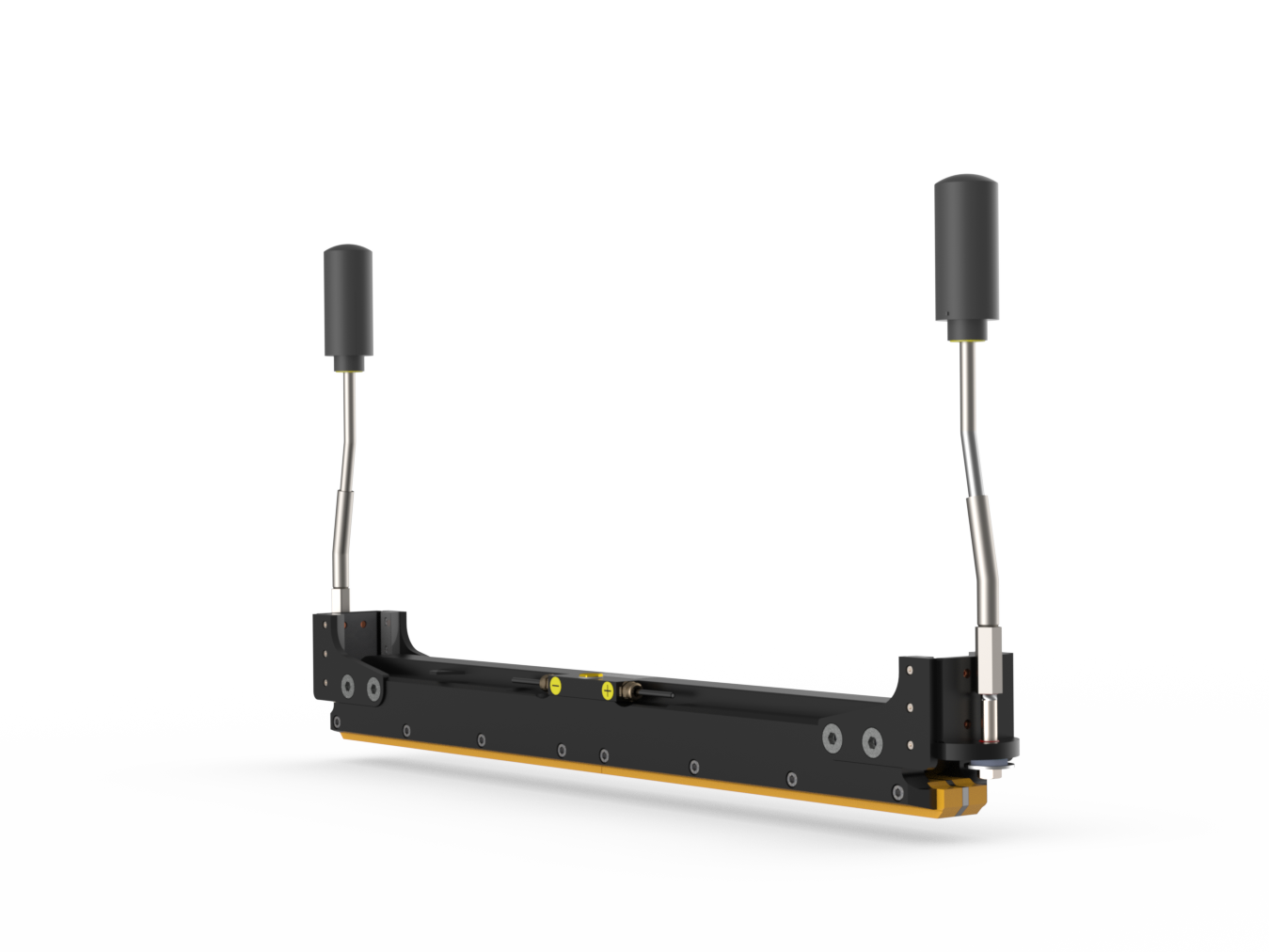 Assembly groups
Coil
Consists of a steel core wrapped with an electrically conductive winding. This component is installed in a housing with IP68 protection and provided with an electrical connection.
Suspension
The magnetic track brake is attached to the vehicle by means of a suspension device and holds the switched-off magnet in the air above the rail. When activated, the magnet automatically pulls itself down. After switching off, the compression spring of the suspension pull the magnet back into the position above the rail.
Guide bracket
ransfers the braking force from the brake body to the chassis. Guide brackets are most commonly mounted at the end for this purpose. If there is not enough space in front of or behind the brake body, the guide brackets can be mounted on the top or sides.
Side Plate
The side plate protects the coil. The attachments, such as guide brackets and rail shoes, are mounted on it.
Rail shoes and liner
Located on the underside of the brake body. The material of their friction surfaces determines the service life and braking performance of the rail shoes. A non-magnetic liner between the two rail shoes prevents a magnetic short circuit. These wear parts can be replaced under the vehicle.
DO YOU NEED A SPECIAL COMPONENT?
Please contact us. We supply all common spare parts for our own product range as well as for other brands.
More about spare parts
Do you have any Questions? Contact us!