CUSTOMISED Actuators
Our individualised actuators offer customised solutions for precise and reliable control that meet the specific requirements of your application.
Examples: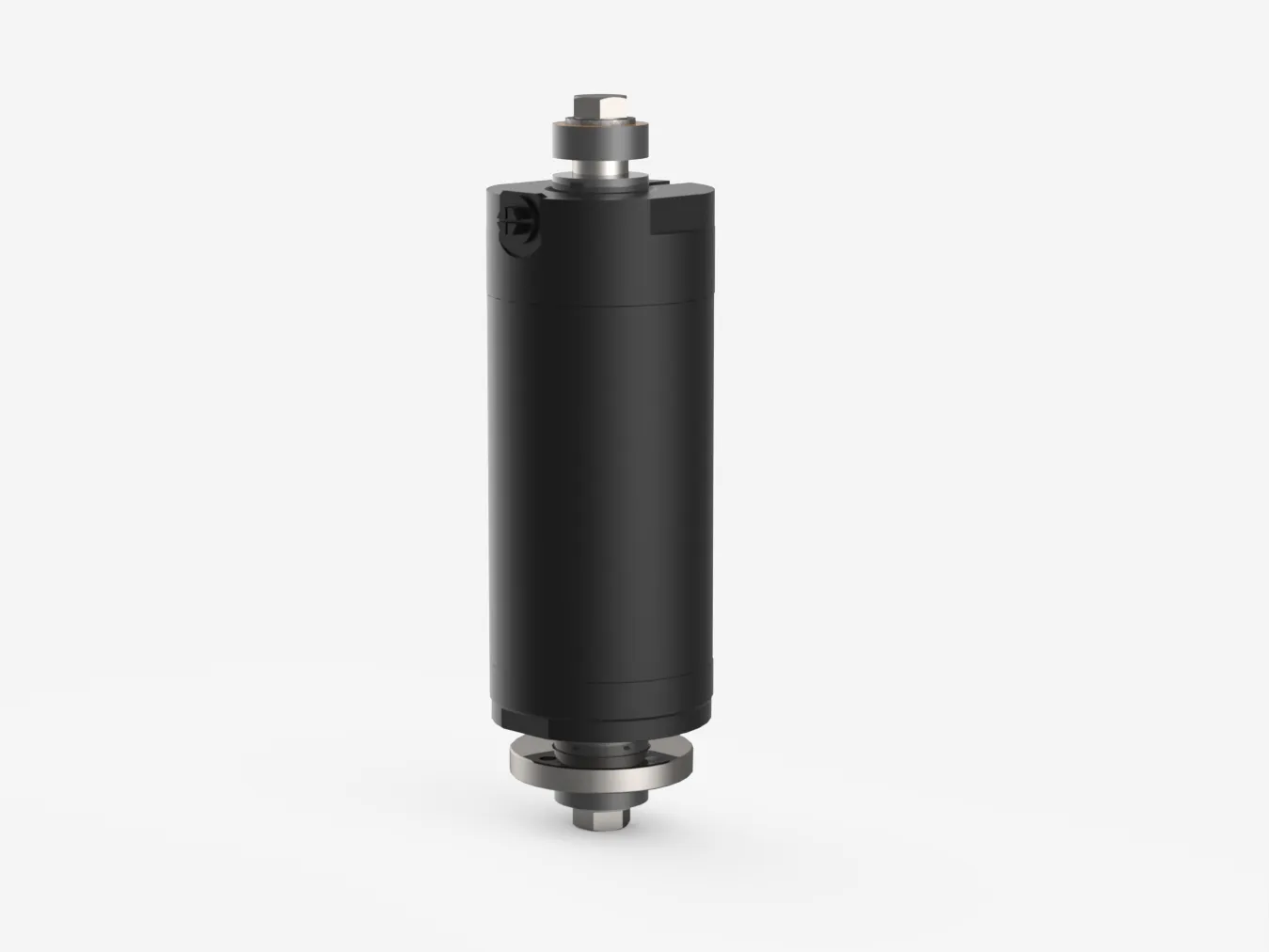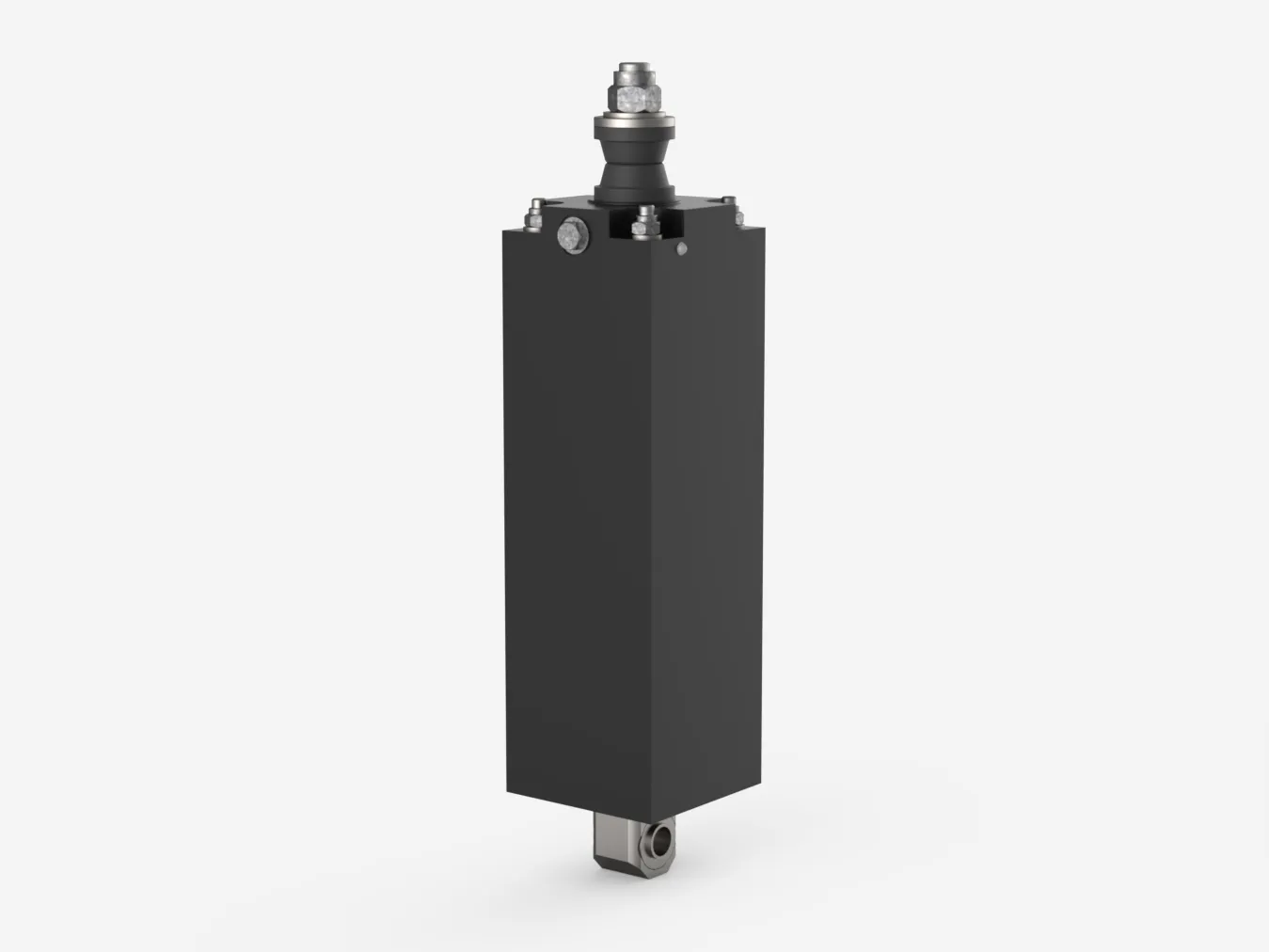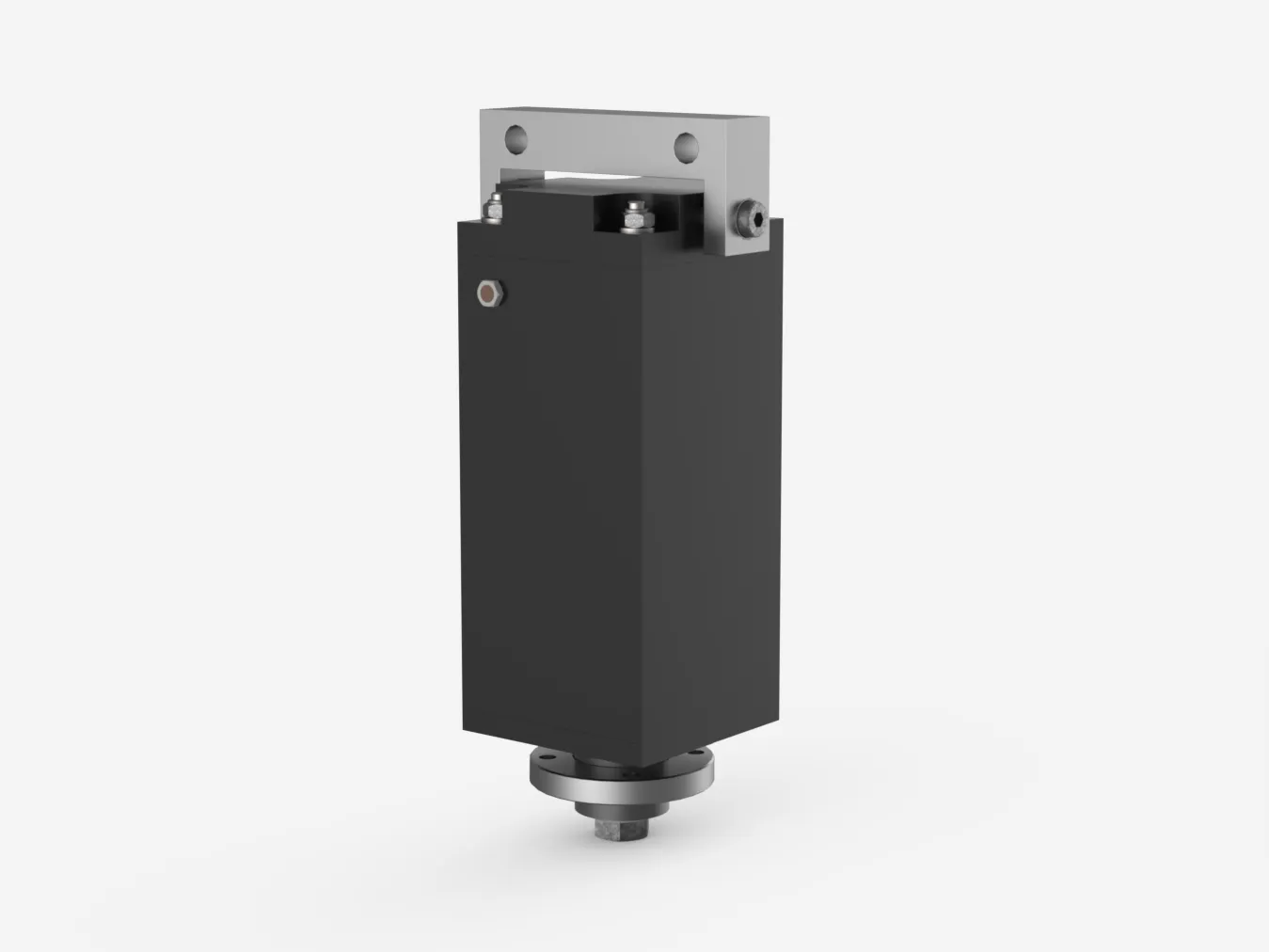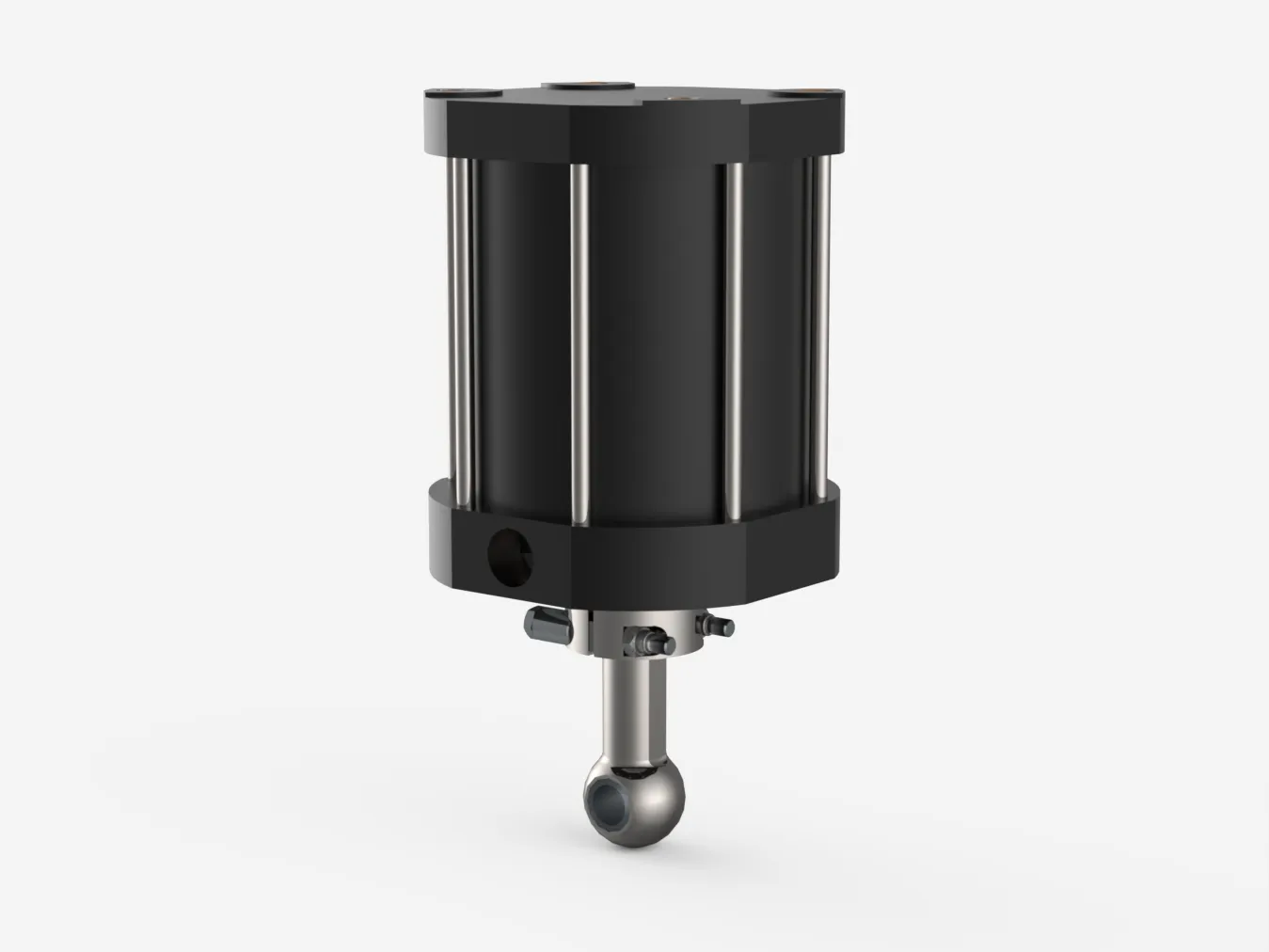 Various connection options for our actuators
Our actuation cylinders are designed to provide you with almost limitless connection options to your bogie, in order to meet your individual requirements. No matter what design or configuration you require, our flexible connectivity options will seamlessly adapt to your bogie. We offer customised solutions to ensure you get the optimal integration and functionality.
Examples of different connection flanges: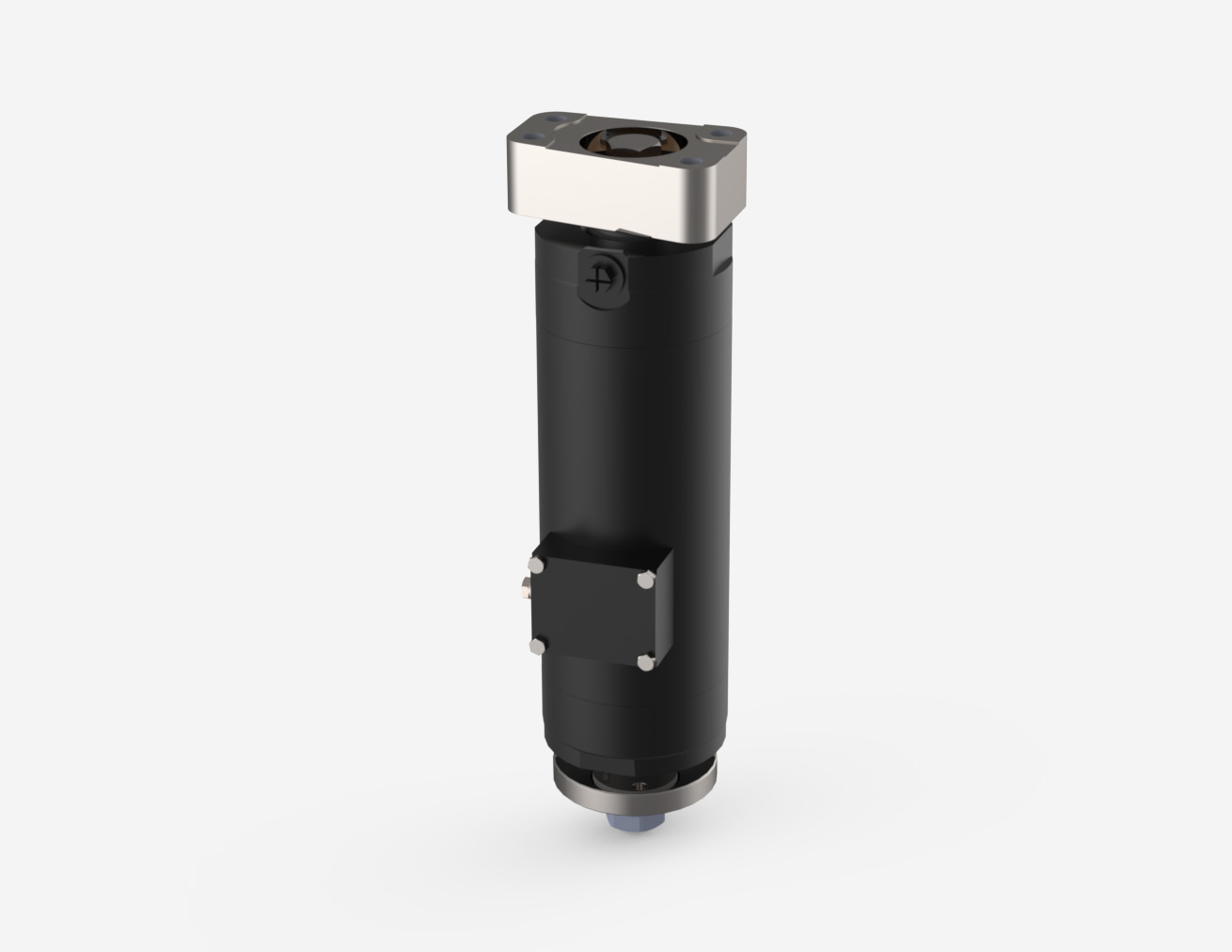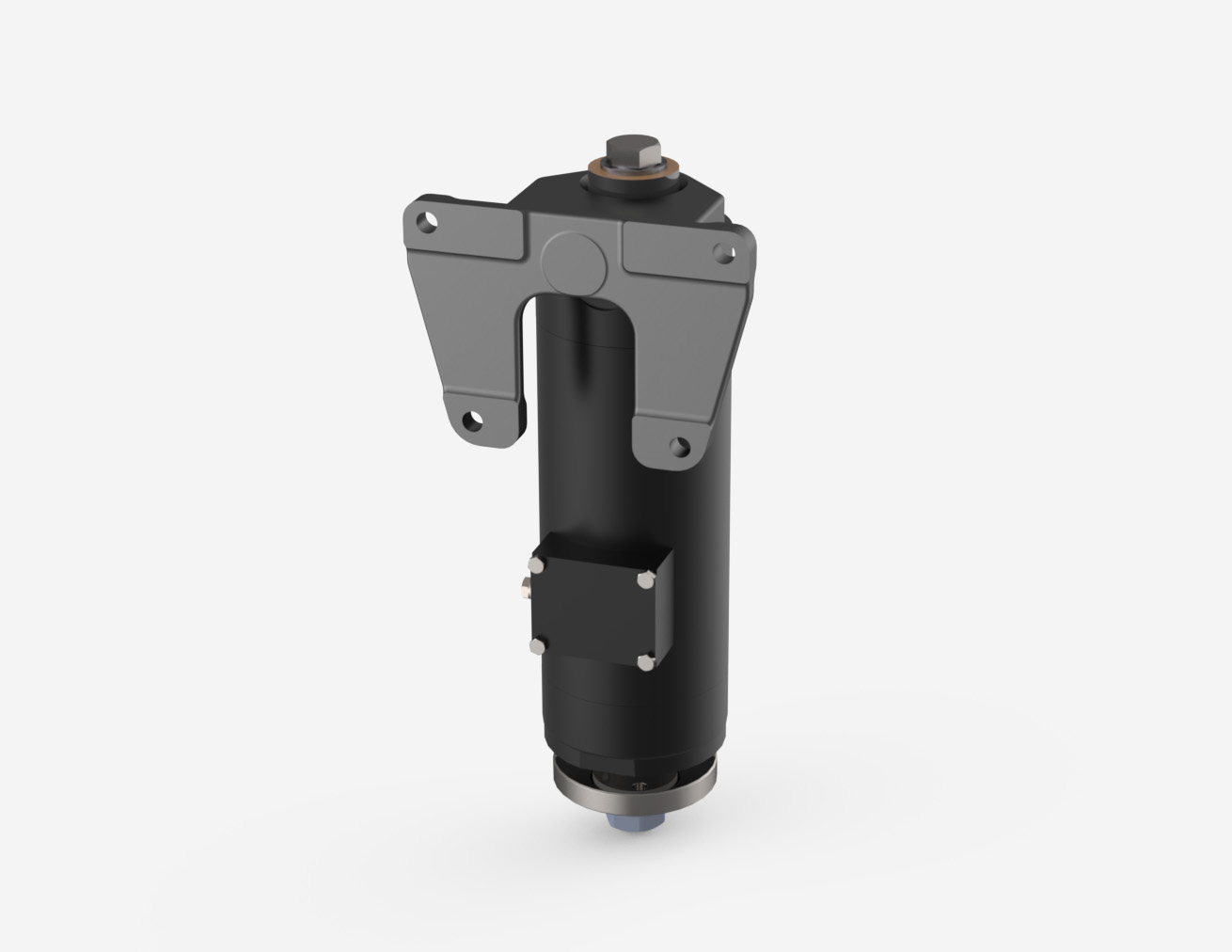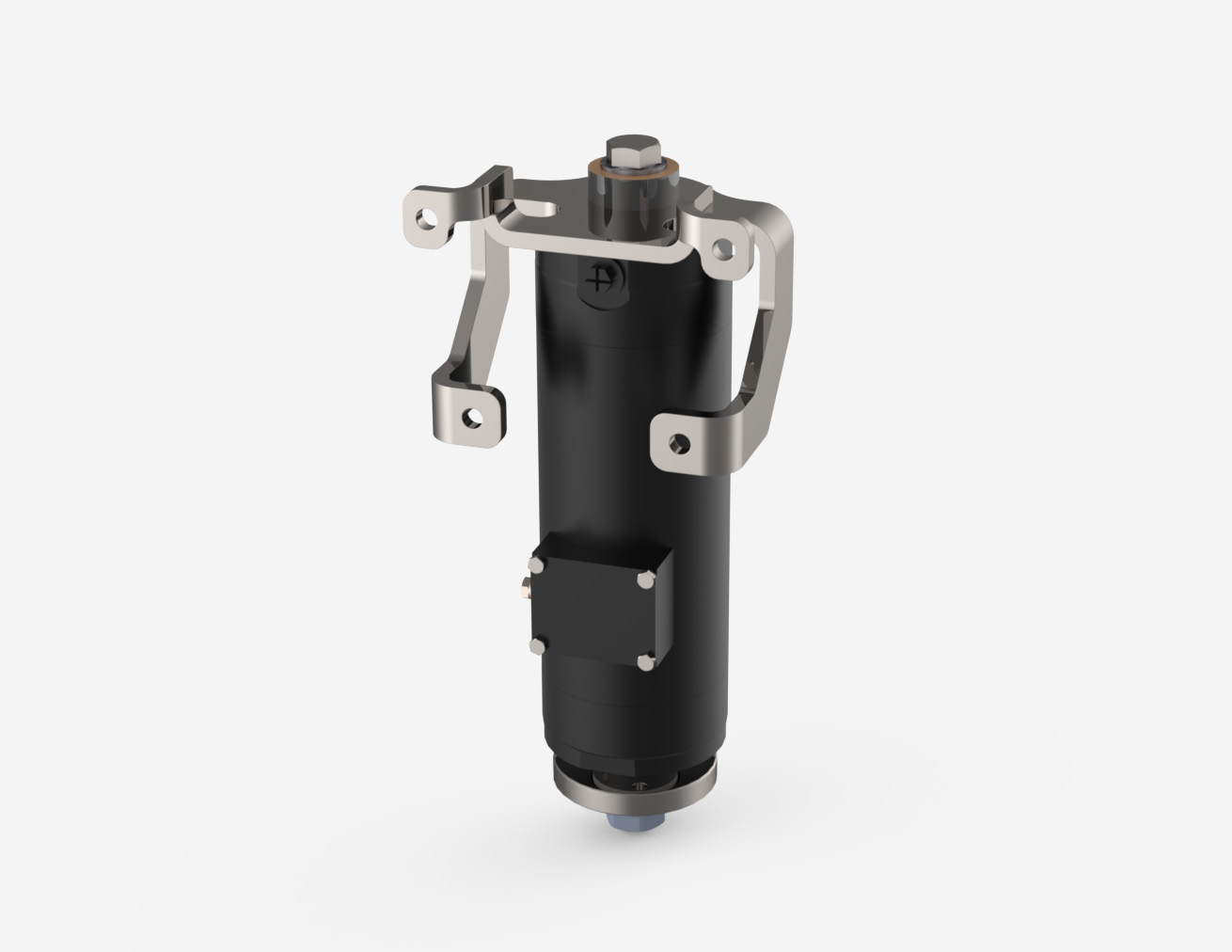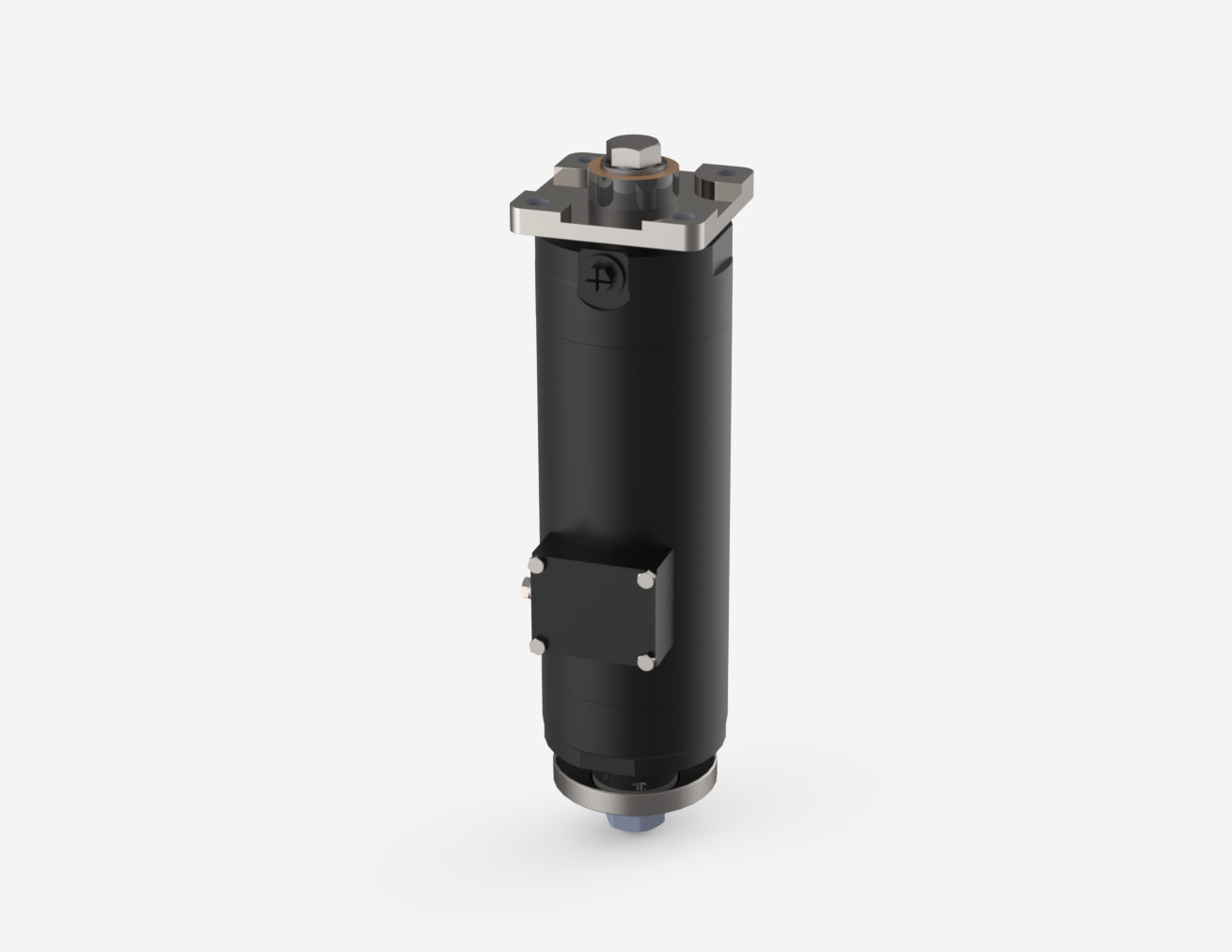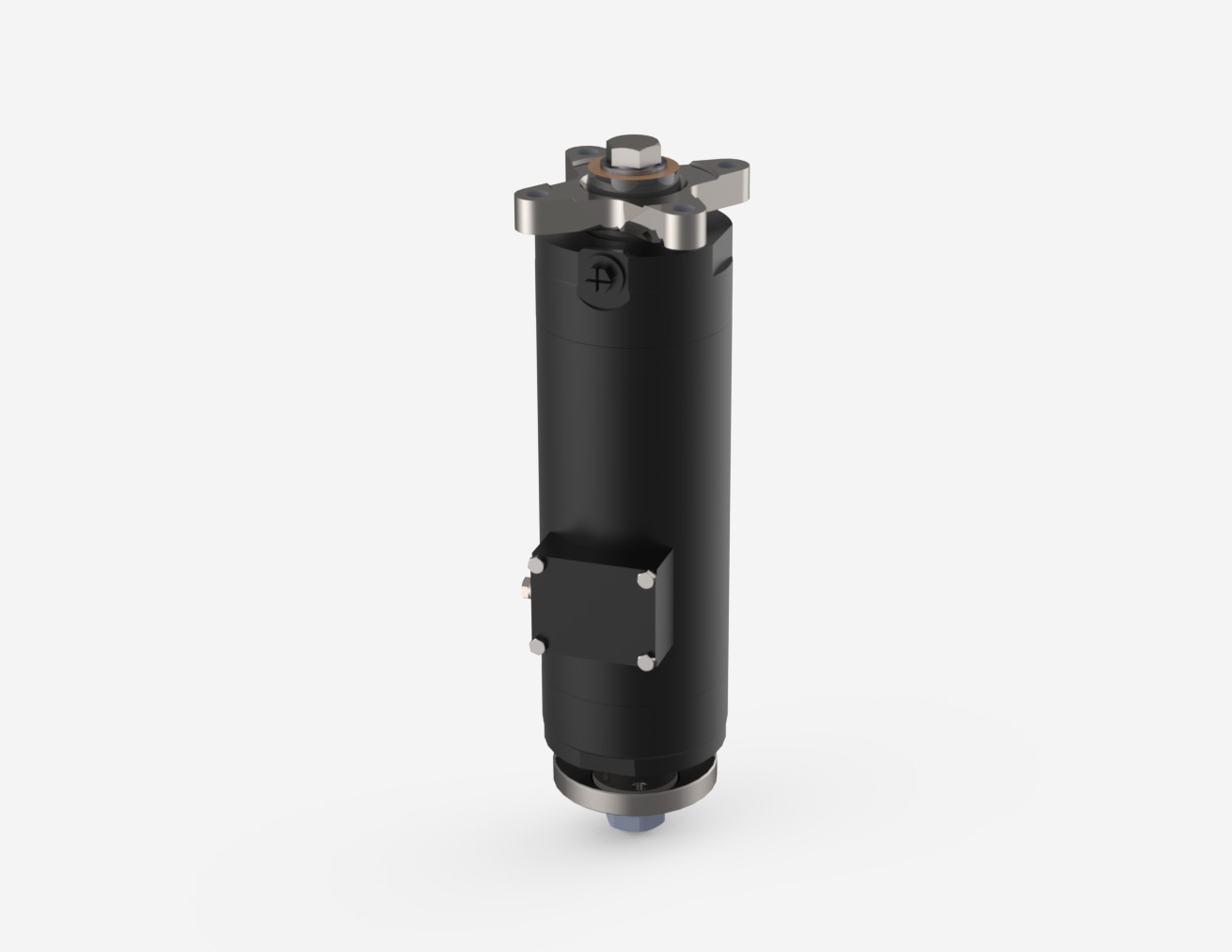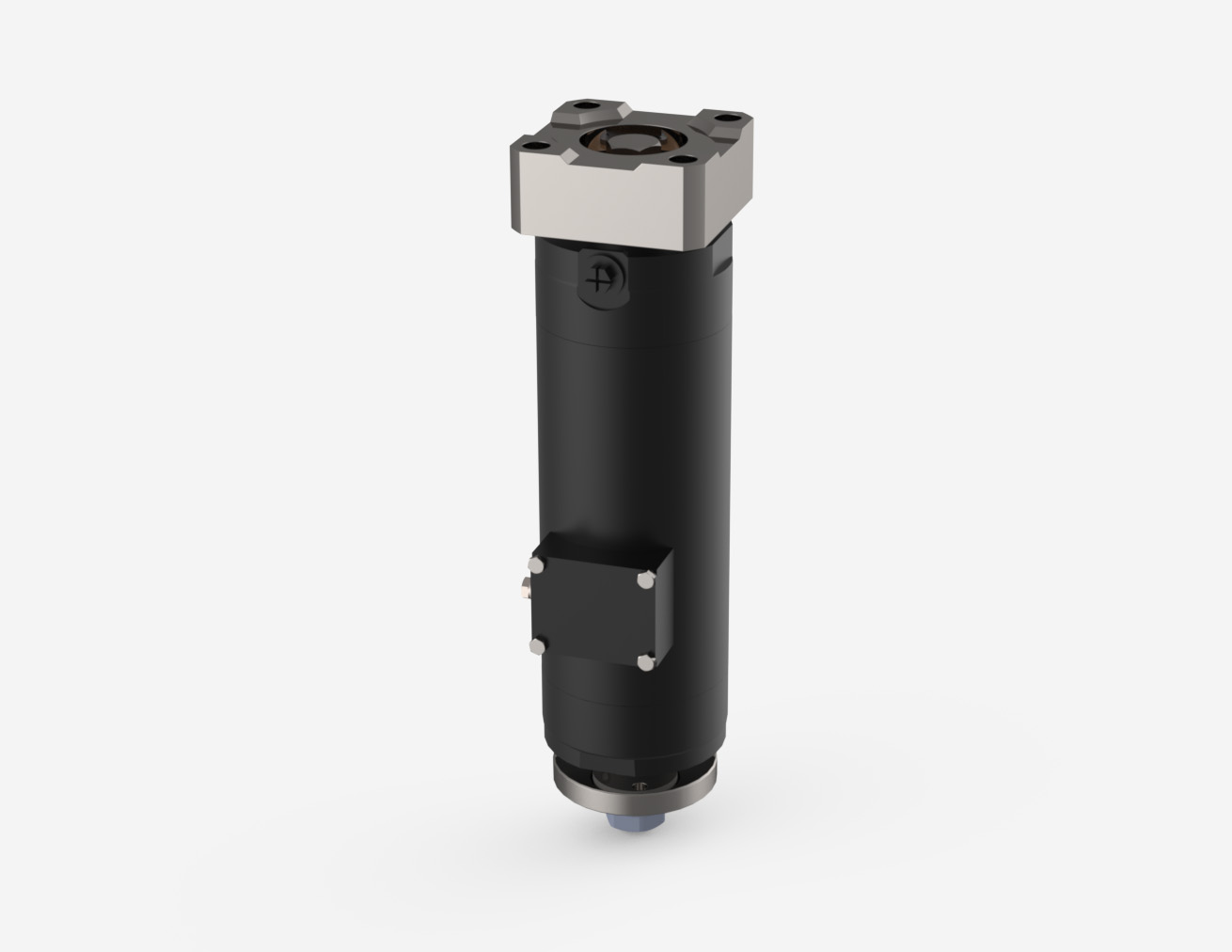 ADVICE ON DESIGN AND LEGAL REQUIREMENTS