HOW WE HELP SLOW DOWN CLIMATE CHANGE
As our customer, you can be sure that SCHWARZER always offers you the most economically and ecologically sensible braking solution. In our corporate processes, we focus on less resource consumption, more recycling, regenerative energies and e-mobility.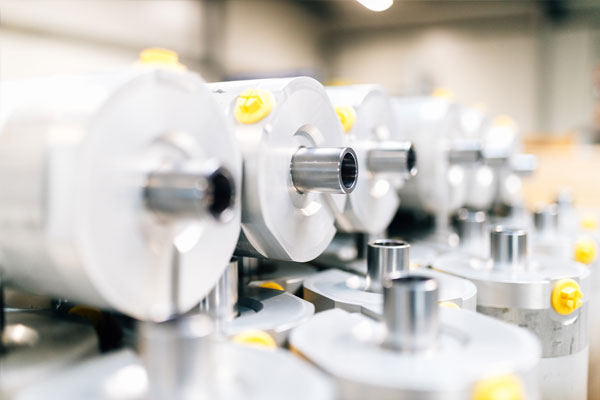 SUSTAINABLE CONSTRUCTION
LESS WEIGHT AND LESS MATERIAL
Conservation of resources is one of our central design principles. The goal: to reduce the amount of material used per magnetic track brake to what is physically necessary.
RECYCLING OF COMPONENTS
The modular design favored by us facilitates the repair and reconditioning of SCHWARZER magnetic track brakes in need of overhaul. Wearing parts and defective components can be replaced easily and in a resource-saving manner.
ENVIRONMENTAL POLICY
VEHICLE FLEET E-CARS
80% of our vehicle fleet is e-driven.
COMPANY BICYCLES
70 % of the employees use a company bicycle.
PV SYSTEM FOR POSITIVE ENERGY BALANCE
RETURNABLE LOAD CARRIERS